Videos

A collection of Suburb related videos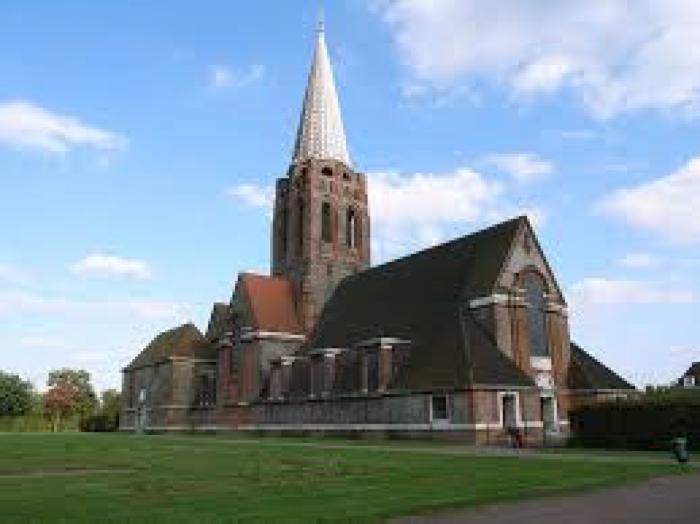 Nine Lessons and Carols 2021
Performed in St Jude-on-the-Hill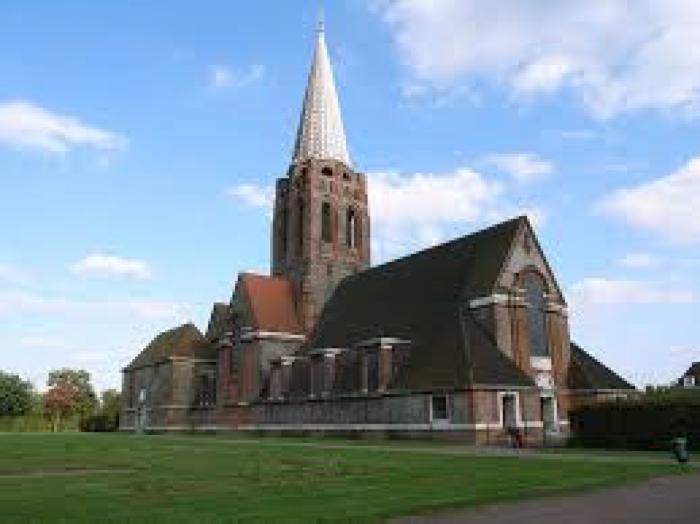 Midnight Mass 2021
Performed in St Jude-on-the-Hill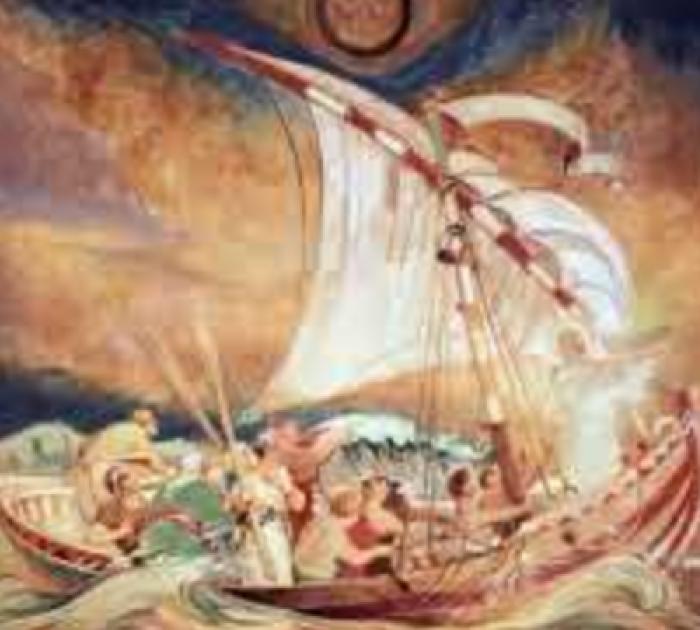 The Murals in St Jude-on-the-Hill
A talk given by The Reverend Alan Walker for the Roman Catholic Church of St Edward's in Golders Green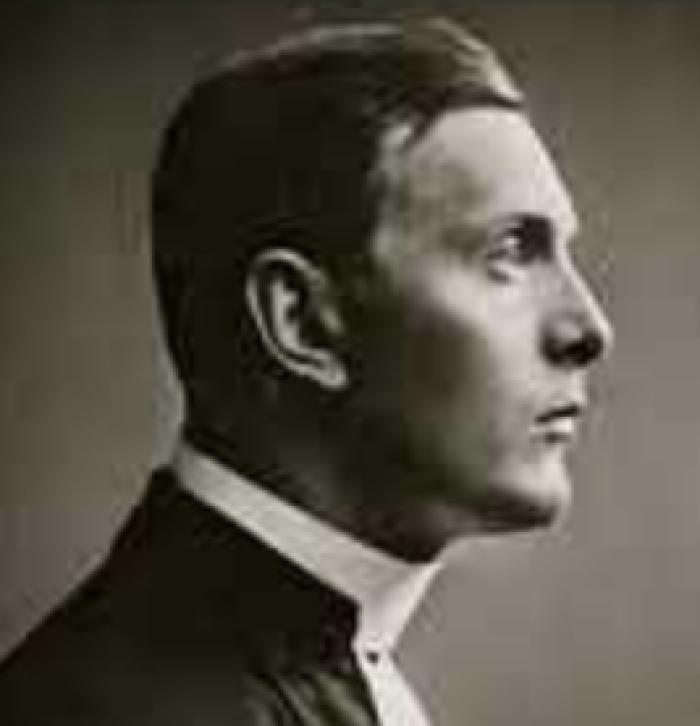 A Totally Preposterous Parson: Evelyn Waugh and Basil Bourchier
The story of the first vicar of St Jude's. A talk by the Reverend Alan Walker to accompany the exhibition "A Totally Preposterous Parson: Evelyn Waugh and Basil Bourchier" at Burgh House, Hampstead 14 March - 28 June 2018









The Mirror in the Bike Shed
A wonderful lecture by Anthony Davies FSA entitled: The Mirror in the Bike Shed: Arts and Crafts: Ladies and Bicycles. Its starting point is the bike shed at Waterlow Court.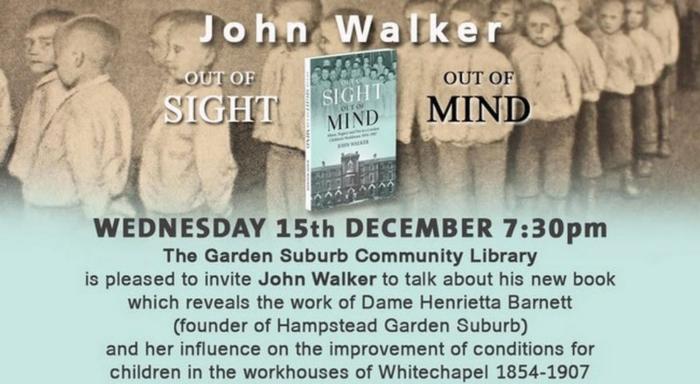 John Walker - out of sight out of mind
John Walker's lecture about his new book on Henrietta Barnett's work and her influence on the improvement of conditions for children in Whitechapel Workhouses 1854-1907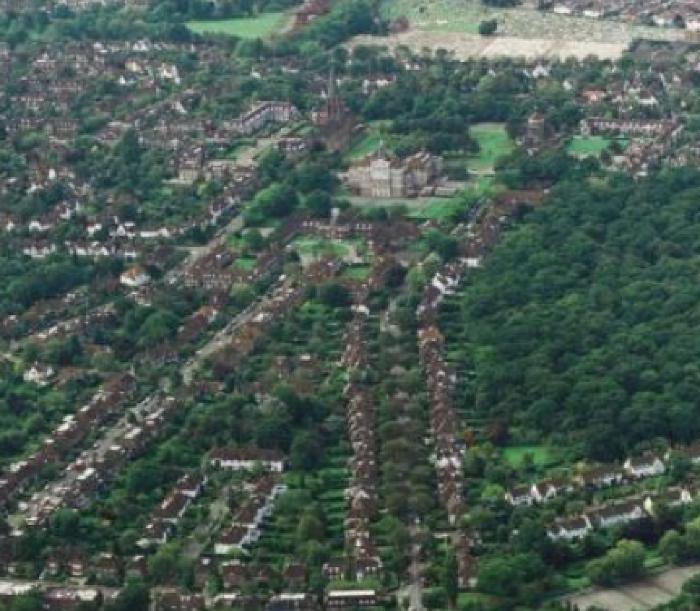 1975 Film of the Suburb
This film explores Hampstead Garden Suburb as it was in 1975.